Xtreme Eyelashes
Give your eyes longer, fuller, darker, and more lifted voluminous lashes with Xtreme ease, speed, and precision with the new Xtreme Volume System. This holistic system for creating game-changing volume lashes combines innovative products, advanced application techniques, and precision tools that will empower Lash Stylists to create volume lashes easier, faster, with greater precision and better retention than ever before.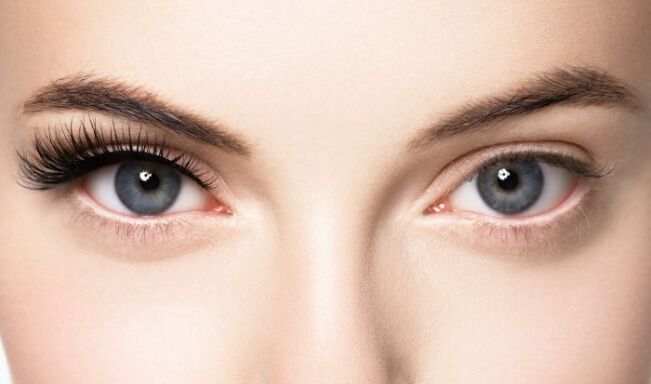 Xtreme Eyelashes (Semi-Permanent)
Single lash that extends all of your eyelashes.
Bundle of lashes that create a fuller look.
To keep both lashes full and beautiful. After 2 weeks price to be determined.